Andrew Host
Voice-Overs | Sydney Australia | 02 8094 1220 |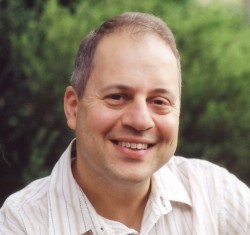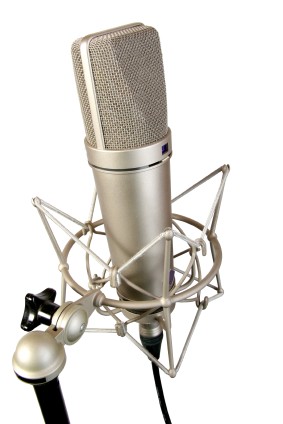 Andrew Host is available for voice work,
from corporate reads to "man in the street,"
friendly and warm without sounding overbearing.
Have a listen or download
Call 02 8094 1220
to book Andrew Host for your next voice-over.
© Copyright 2012 Andrew Host | ABN 49 247 241 108
DISCLAIMER: Unscrupulous people sometimes use email addresses from my domain names to send SPAM.
I never send SPAM from my domains (or anyone else's), so if you have received solicitations for
employment opportunities, Rolex watches, pharmaceuticals of any sort, or anything else for that matter,
it didn't come from me!